Why should I have my child prepared for 11+ exams?
admin
'I am the wisest man alive, for I know one thing and that is that I know nothing'
We want our children to keep learning and have the best opportunities in life. The 11+ exams and grammar schools have been in the educational spotlight for years now. Why? There are a few reasons, from facilities to being around like-minded talented pupils to help boost each other's achievements. So the real question becomes.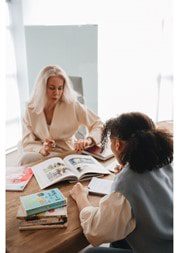 Is this right for my child?
Parents are often accused of thinking that their child is a genius. One thing I have learnt – always listen to the parents! I am not saying this based on general opinion but as a result from my over 30 years experience as an educator. I have been an educational consultant in many countries and was a head teacher of schools and I am the director of Learning Links Tuition, Wimbledon. Trust me when I tell you, no one knows a child better than their parent.
If your child is showing above average ability then think about 11+ preparation.
What are the advanges of preparing for the 11+ exam?
It is at this point that I would like to point out that the exam itself isn't the goal, it is setting up good academic habit for future success (you would not imagine the number of children that 'crammed' just for the test and struggled when they got into the school) and making huge advancements in their knowledge.
The key things learning all the elements of the exams with teach you are to:
Extend English and maths ability and confidence
Learn to think laterally
Learn to reason
Learn to problem solve
Develop curiosity
Enjoy learning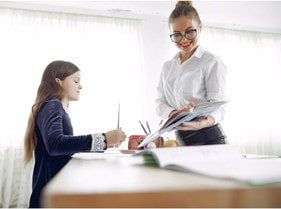 11+ preparation is not simply for grammar school entry but also private schools with scholarships. Please check the websites of individual schools for more information. Some require Verbal and Non-verbal reasoning as well as an interview whilst other do not.
Grammar Schools are not for all students. However, if your child has completed an 11+ preparation programme they are will be better prepared for secondary school and more likely to gain entry into higher learning sets.
For more information and to hear about our tailored 11+ programmes call us on 02085437333 today!