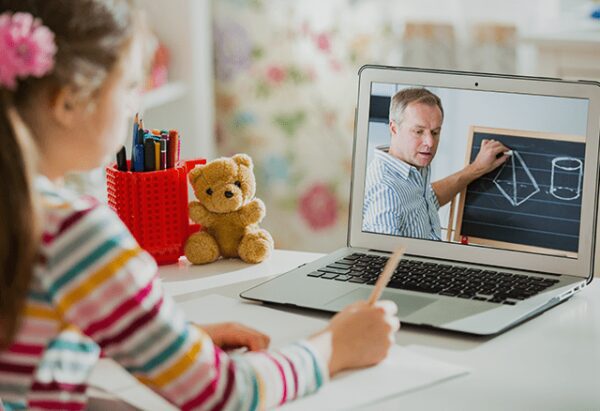 1-2-1 Online Tutoring
Description
Learning Links Tuition is excited to launch our online support service. You will receive all the same great support from our expert tutors from the comfort of your own home.
This will allow your child to continue to grow in their education through the Covid 19 situation without being disadvantaged. Submit homework/school work to your tutor prior to being marked prior to your session to be reviewed in your session.
Like all our lessons, we will write a tailored programme around your needs and goals.
Please submit your details here for this course.  A member of our team will get back to you soon.