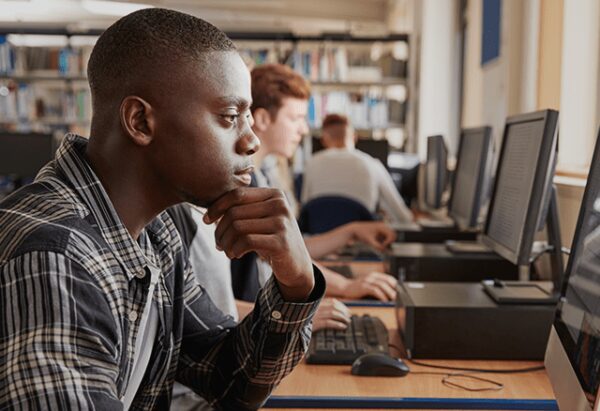 GCSE & A-Levels
Description
At the height of their mathematical, they deserve the best.
GCSE
Course Outline
The GSCE is an exam with huge importance that opens endless doors. We take your child through the whole experience from teaching content tailored to their requirements to practice exams under exam conditions. Whether it is English, Maths or Science we will discover the areas your child needs support the most to get them the best grade they can. Nothing is overlooked so we will even help your child develop a study schedule to ensure they get the quality study they need for success.
A-Level
Course Outline
Our A level courses hone key topics, solidifying previously learnt knowledge and focusing on exam questions. We work closely with students to work on their confidence, analytical skills, problem-solving, study schedules and practice papers. This tailored programme focuses on implementing knowledge of each topic so, ultimately, students can handle even the hardest question independently and with confidence.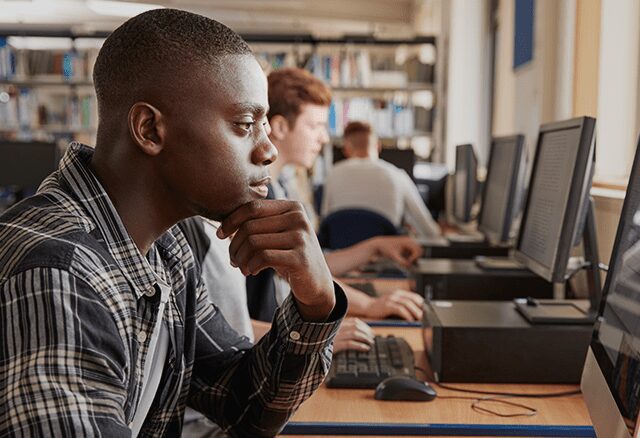 Please submit your details here for this course.  A member of our team will get back to you soon.