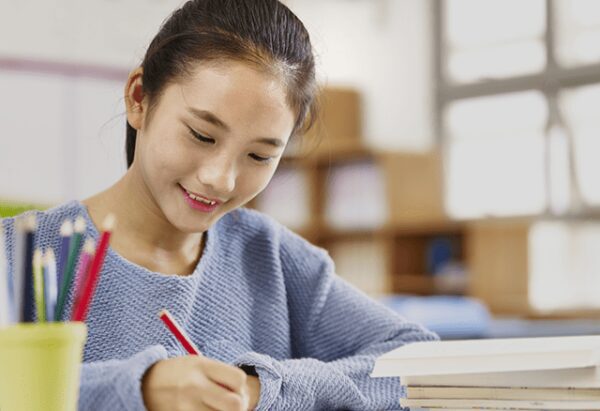 Entry Test Preparation (11+ / ISEB)
Description
One of the key elements to achieving the result you desire in your exams is self-belief. Belief is the right mindset entering the exam room and knowing you are ready to choose the correct answers, without hesitation.
This doesn't happen by chance. At Learning Links Tuition, we provide the structure and space to learn the techniques used in the exams. We teach you verbal and non-verbal reasoning, English, Maths, interview technique and mock exams.
Your programme will be tailored to the schools you are applying for.
Why enrol for 11+ (private schools or scholarship) programme?
This programme teaches students to think in clever ways. Clever people do think differently. They can solve problems, see and apply patterns to knowledge.
Our programme covers:
Advanced Maths with problem solving
Advanced English language
Verbal reasoning
Non verbal reasoning
Creative writing
Try for a grammar school, private school (perhaps with scholarship) or top sets in local schools.
Everyone gains from this programme!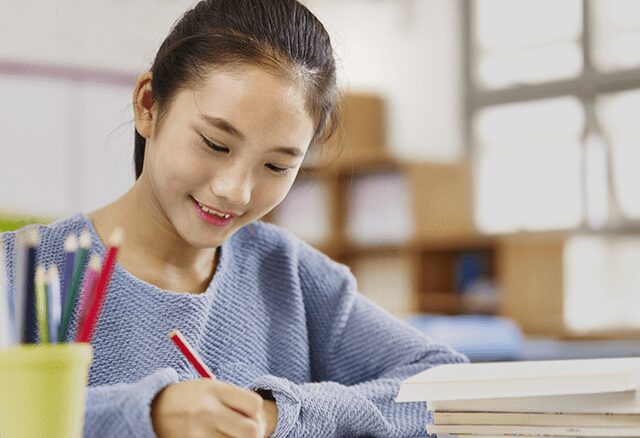 Please submit your details here for this course.  A member of our team will get back to you soon.