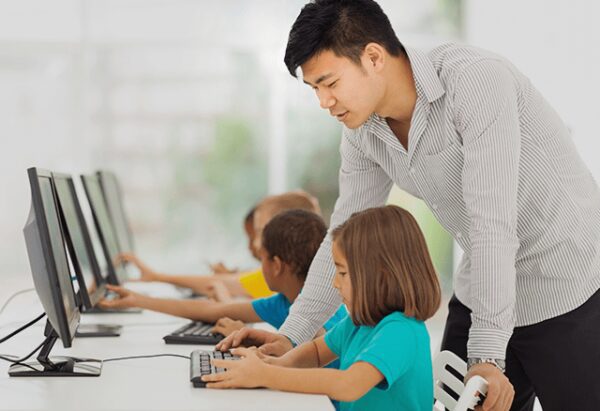 English: Key Stage 1
Description
It is all starts with the word. We make sure it is read, written and heard.
Reception
Course Outline
The first year of school can be a huge transition for children. This first foray into academic life can form their attitude to learning which can stay with them throughout their schooling life. For this year in school we emphasise how much fun learning can be. There is numorous stimili to ensure that your child is engaged with all the new concepts and skills they are developing.
Recognition and ordering of the alphabet

Practicing basic blends and connecting them to common words

Sounding out new words independantly

Spelling new words and correct letter formation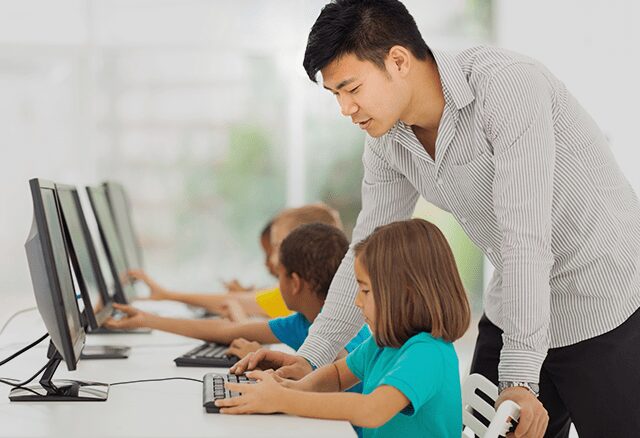 Year 1
Course Outline
Sound out unfamiliar words and blends
Common letter sounds and exceptions in multi-syllable words
Read and independently identify basic words
Read contractions
Accurate handwriting
Practice spelling is known and new words
Year 2
Course Outline
Apply phonemic knowledge to decode unknown words
Read and understand the meaning of words of 2 more syllables
Understand suffixes and read words with suffixes
Increase speed and accuracy for spelling and reading
Understand and retain details from stories to answer comprehension questions
Please submit your details here for this course.  A member of our team will get back to you soon.