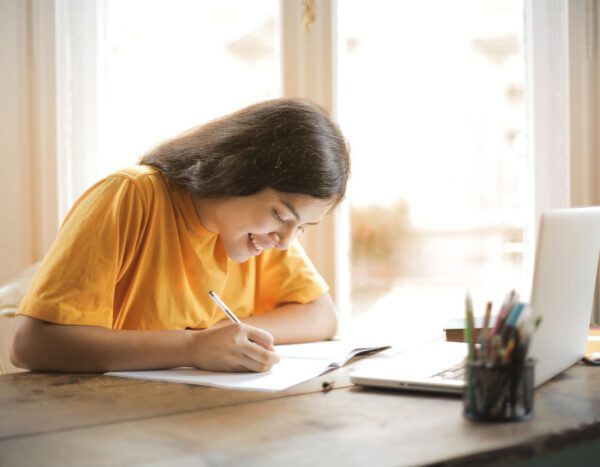 Unrivalled education from your home
Description
Learning Links tuition understands that not every student's education benefits from being in a classroom. Our homeschooled students make impressive academic advancements and pursue their own way to success. Learning Links is here to help support your existing homeschooling arrangements and guide you through the process. We have helped students who want homeschooling support long term or to continue learning on an extended holiday.
Hiring a professional homeschooling tutor gives you the ability to individuality of the home education approach whilst receiving the best learning, from experienced professionals in an environment that allows them to meet their potential. Our experts are experienced subject specialists who are knowledgeable about various Examination Boards and the requirements of a changing curriculum.
Learning Links programmes can take charge of some or all of your child's learning. This allows you to delegate as much responsibility as you would like. We start with assessing your child so we can tailor our homeschooling programme to suit your child's needs. We will help them tackle gaps and develop their strengths to support them in fulfilling their potential. Each student is their own individual person so we build a programme that is bespoke to them.
Our team of experienced tutors are here to help your child. Lessons are taught in centre or online at your convenience.
Please contact us on 0208 543 7333.
Please submit your details here for this course.  A member of our team will get back to you soon.